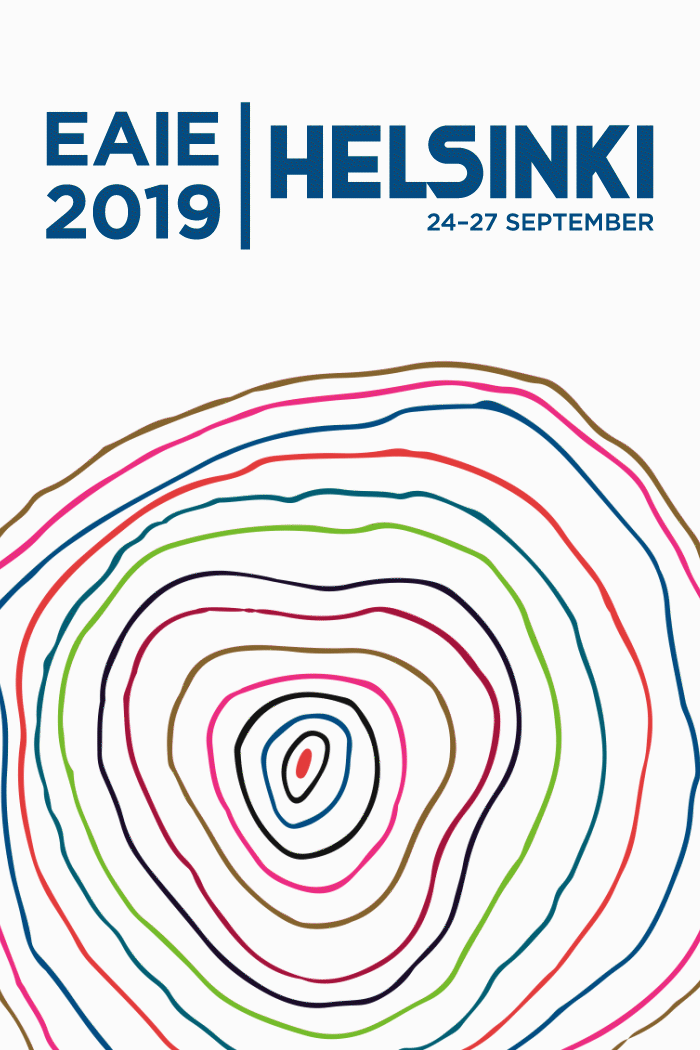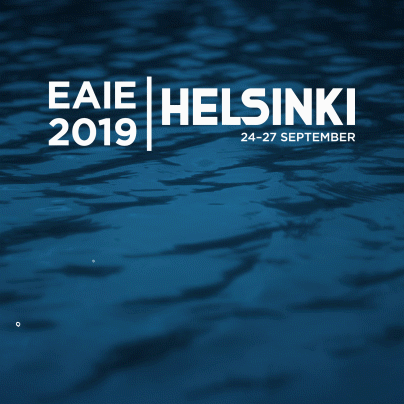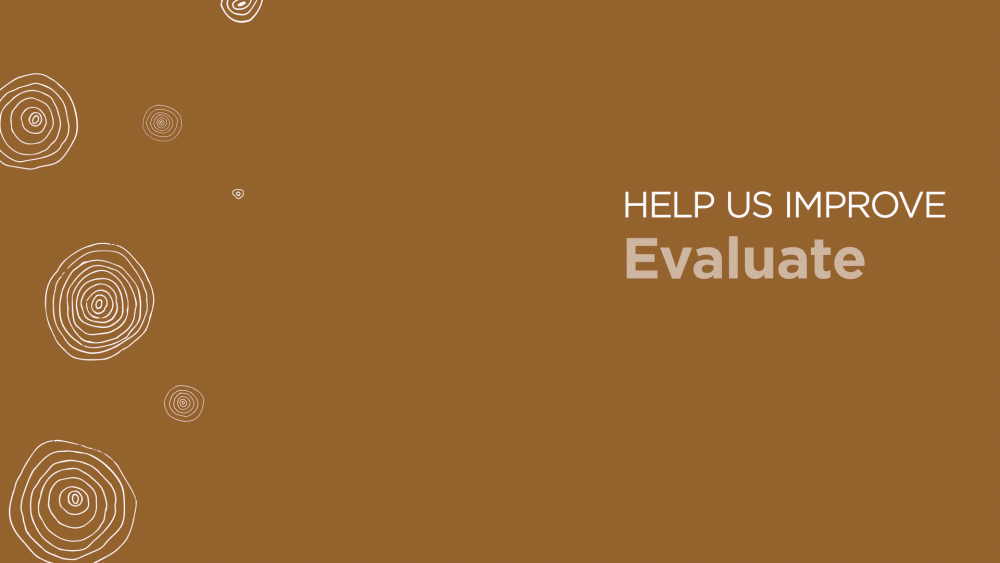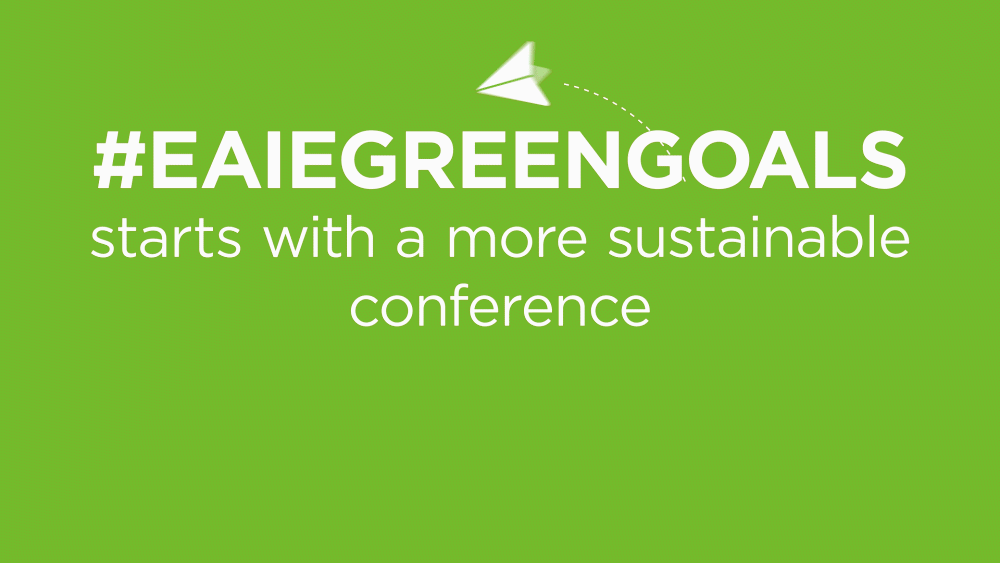 Client:

EAIE (European Association for International Education)
During the summer of 2019 I have worked in-house at EAIE helping with various tasks in preparation for the annual international conference in Helsinki. My major project was the animated content for promotional purposes to be used prior and during the conference. 
Creating material for the conference
EAIE has designed a brand for the conference in Helsinki.

The main brand graphical elements w

ere variations of tree rings. Therefore the rings were main connecting element in the animations. I have animated a number of looping sequences that could be easily applied in various contexts of the animations. 
In addition to that, I have designed and animated sequences showcasing the green program of EAIE, instructing the conference participants how to download the EAIE app and others.
Messukeskus

Conference Hall in Helsinki
Plenary slides sequence has been played in the main conference hall while the audience was gathering the room. It is informing the audience about the upcoming workshops, timetable of various events and other information concerning the conference. 
The sequence is a collection of shorter animations that could easily be shuffled around or taken out entirely in case that change would be necessary. The goal was to animate all the transitions in a way that changing the order of the clips would be quick and seamless.